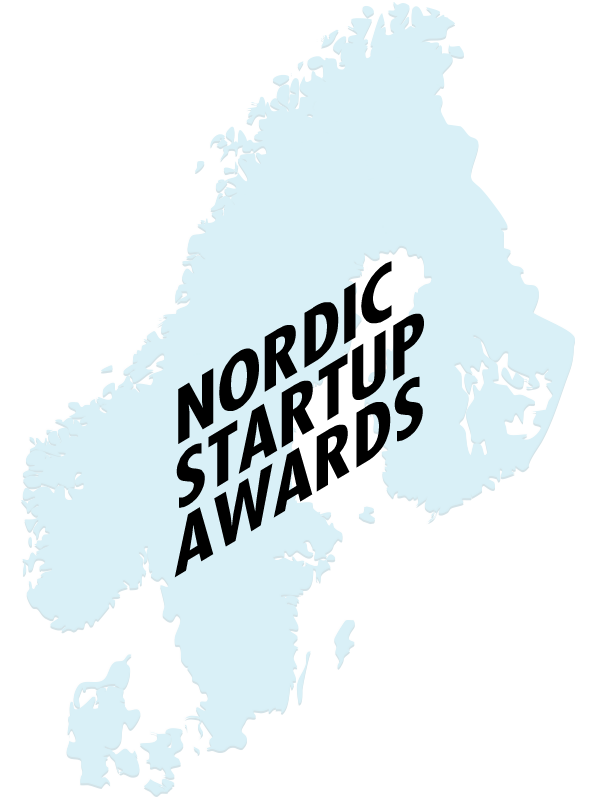 Nordic Startup Awards is a series of entrepreneurial events in 5 Nordic countries to recognize and celebrate the startup eco-system.

Task:
Branding for 5 local events and big Grand Prix 2012.
Goal:
Inspire participants and encourage them in taking new, untypical, challanging directions.
Communicate:
Values driving the entrepreneurial world: creativity, breakthrough, uniqueness, unexpectedness, bravery, pivot, dynamics, fun.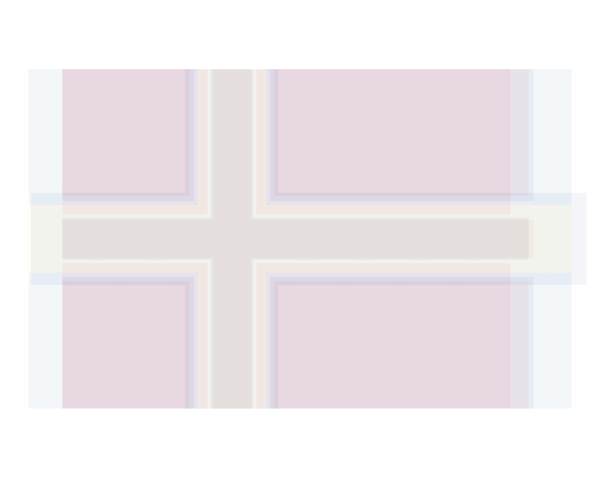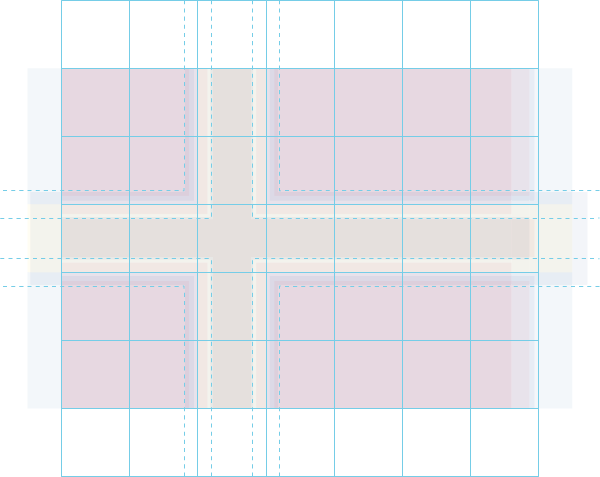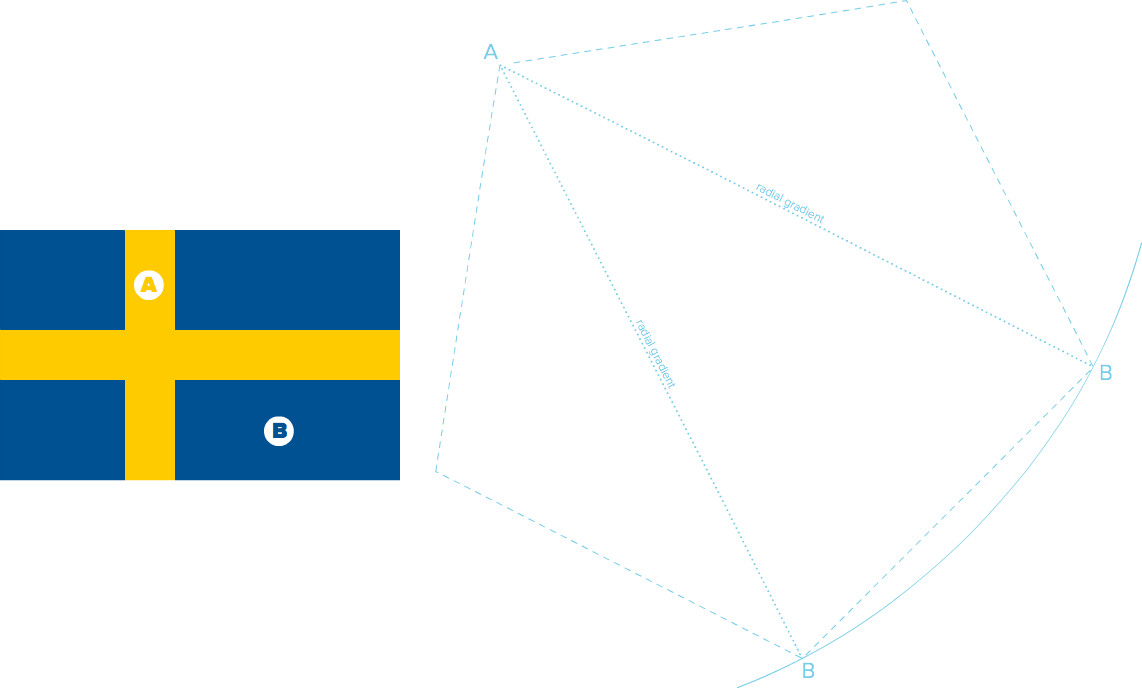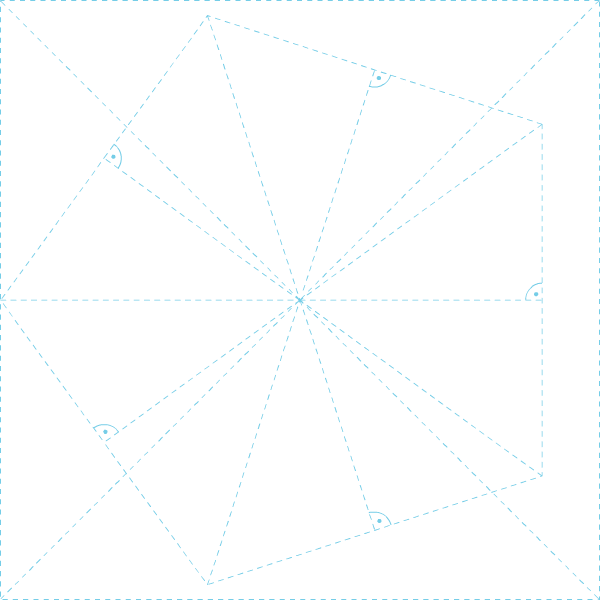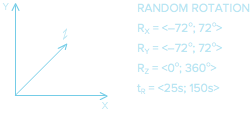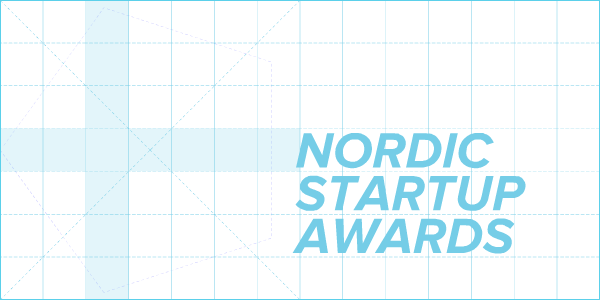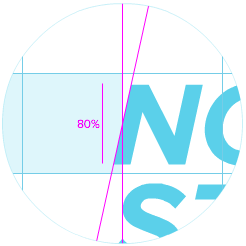 Result:
Random, dynamic identity, constantly changing and evolving.
Visit nordicstartupawards.com